About My Lifetime Home™
Our Story & Why We Do What We Do.
Why we do what we do…
Our founder (Paul Klassen) has spent over three decades as a custom builder and renovator, but for years has seen the growing need for AIP/Aging In Place solutions; and more recently for all differently-abled members of our communities. For that reason we have launched this service offering under the Pinnacle Group umbrella.
We also wanted to make the resources personal and specific to your needs; welcome to: My Lifetime Home™. We trust our goal to have a single point of contact for all those choosing or needing home modifications to support Lifestyle Freedom and Accessibility, will feel welcome here.
Paul shares this insight on how he came to be so passionate for the services offered through My Lifetime Home™:
"Having a sincere compassion for those who are aging came from a deep respect and love I had for my Grandparents. Growing up in rural Saskatchewan, I lived just a short distance from my Grandparent's farm. I was raised with a strong work ethic so when summer job opportunities came up to help my Grandparents on their farm; I took every chance. It was hard work, but just didn't seem like it at the time! I recall many summers working on their farm; learning of their faith around the breakfast table; watching them live their faith every day around me; and over time, my respect turned them into childhood heroes, a respect that carried on into my adult life. Then just after retiring and moving to a nearby town; my Grandfather, and then a few years after, my Grandmother were both stricken with devastating and cruel versions of Parkinson's and Dementia. It was heart-wrenching to watch their lives and their mobility be stripped away with the cruelty of those diseases. Educating myself since those days on ways in which to keep aging adults in their homes for as long as possible, preferably their lifetime; provided me with the inspiration to pursue solutions to achieve that. However; I no longer see these as solutions just for aging adults, but for all differently-abled members of our communities. I just don't see this as work; this is a calling and a passion I intend to carry out for as long as The Good Lord allows me; there is no 'retirement' in my future as I see it!"
The leadership and passion Paul brings to the services offered by My Lifetime Home™ is unmistakable as the story shared of his childhood was only the beginning. Seeing two of his children and then Nephews, friends and other family members deal with debilitating diseases; has given him the heart and compassion for this journey.
Not only has it allowed us to deliver great home modification outcomes; but has also attracted like-minded staff, industry partners, health care professionals and suppliers to provide a wonderful array of inclusive solutions. We invite you along with your hopes, dreams and your story surrounding mobility challenges; and both the big and small victories you've encountered along the way.
Together we can make our mantra of  My Lifetime Home™ Inc. part of your story of a successful and fulfilling life, by insuring you can live comfortably and safely…in your Home.
Who Are We?
Under the leadership of Paul Klassen we have assembled both a passionate and compassionate; group of designers, healthcare professionals, occupational therapists, and home construction specialists. We are dedicated to educating, and delivering an ideal outcome for those living with mobility challenges or those engaging in AIP/Aging In Place planning and research.
Each of our team members bring genuine empathy; in many cases because we have personally experienced a family or loved one with either aging needs or a myriad of mobility care needs.
We then simply do our best to practice 'The Golden Rule' in delivering an outstanding set of solutions for living in their homes regardless of mobility challenges. My Lifetime Home™ is a division of The Pinnacle Group of Companies. (https://www.pinnaclerenovations.ca/)
What do We Do?
We design and build beautiful and fully accessible residences, by bringing aesthetically pleasing solutions vs an institutional or clinical look and feel. We have proven we can deliver both accessibility and gorgeous aesthetics.
By liaising with our clients, their family, as well as their team of health care, legal and insurance professionals, we ensure our client's either move into or are discharged into beautiful surroundings within their personal residence.
Our strength is our relationships with the healthcare community, occupational therapists, professional caregivers, personal injury lawyers, insurance professionals, and specialized equipment suppliers.
We work in the spirit of collaboration with our clients, their families, and each professional organization mentioned to bring about the very best possible living accommodations specific to their needs.
How do we deliver on our promises?
Our founder Paul Klassen brings over three decades of design-build expertise in building and renovating residences for families. His Personal Story witnessing family members face growing mobility challenges, has led to this very specific service to deliver accessible solutions to all those wishing to remain in their homes. Our mantra of assisting all those living with varying degrees of mobility to live in dignity for their lifetime, is summed up in our brand; namely 'My Lifetime Home'.
This division of our Parent company (https://www.pinnaclerenovations.ca/) is an assembly of a myriad of fully vetted professionals from many walks of life. These include accessibility-specific resources, strategic partners and product offerings, all with a single purpose. That purpose is to serve you, your loved one, family member, friend, client or patient with a one-stop resource for every possible requirement surrounding accessibility and inclusion within residential spaces.
That journey could be as simple as arranging to have your home proactively retrofitted to your changing needs in mobility so you can remain in your home, to avoiding a family crisis due to an injury, MVA or debilitating diagnosis.
By proactively working with front line Healthcare providers, O/T's, caregivers, and our vetted accessibility professionals, our team will ensure your home has at least the basics of residential accessibility products like grab bars, ramps and safety rails in place prior to hospital or rehab discharge. Thus ensuring that the home you, your loved one, patient or client arrives back to; will at minimum, have basic barrier-free components.
The professional resources provided are such that we can help arrange every aspect of your preferred home environment from inception to completion. From room-specific renovations to ensure the basics of living are achieved; to a full home renovation, or a new custom home. With any one of these options we want your surroundings aesthetically stunning, and not in any way projecting an institutional or clinical feel.
Our goal is also to educate such that your home modification investment can also incorporate as many of the very latest in both physical and technology-based solutions.
Ultimately, we strive to provide that single point of contact so that you, your family member, friend, client or patient are given choices and timely delivery of solutions, to then live a Lifetime of comfort, safety, autonomy and dignity… in their own Home.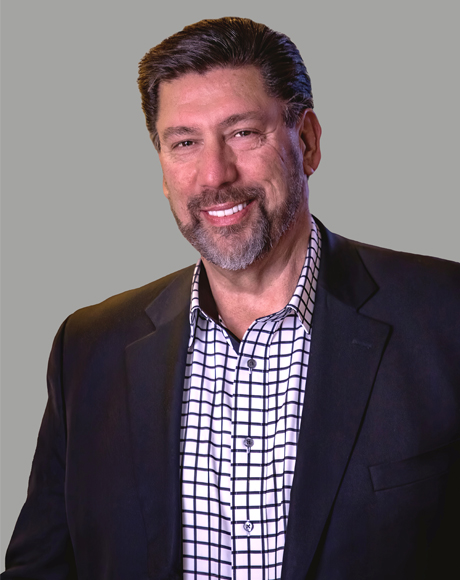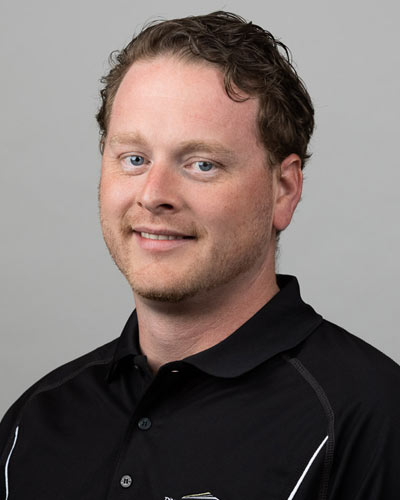 Brennan McGillivray
Production Manager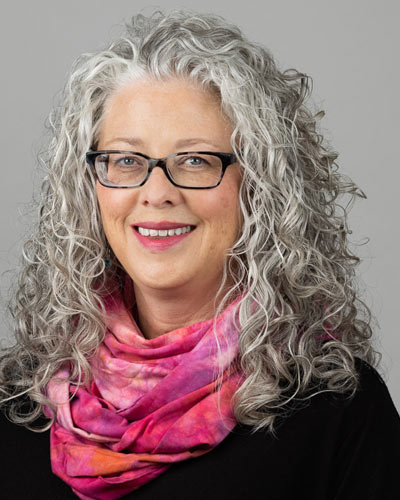 Stephanie Waddell
Office Manager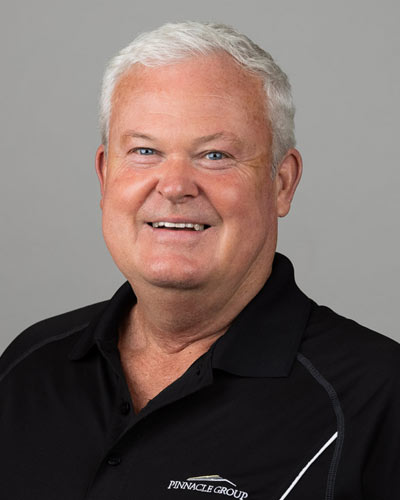 Stephen Neal
Field Tech & Supervisor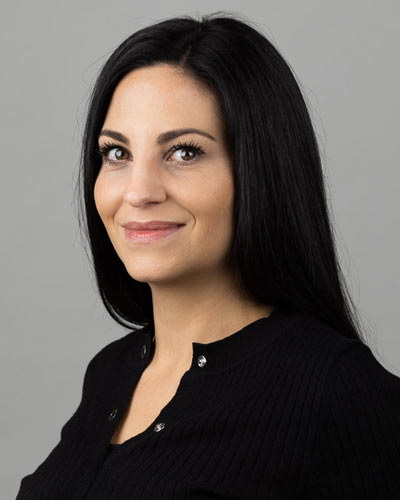 Jami Giesbrecht
Lead Designer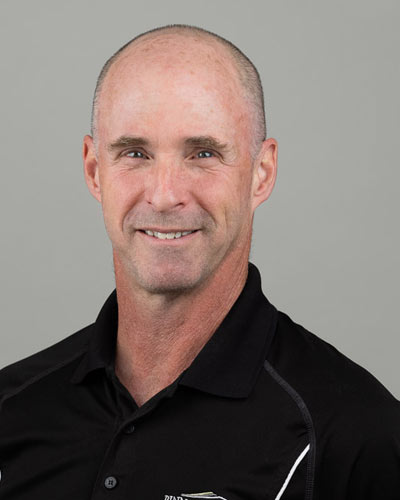 Grant Waddell
Site Supervisor
Professional Designations
MyLifetimeHome™ is a division of Pinnacle Group Renovations by Design Ltd. Our Designations include:
Bonded/Licensed/insured; Provincial license: # BL 102048
C-CAPS Certification in progress / Canadian Certified Aging in place Specialist
Lifestyle Trends Seminar
February 13th, 2020 | 7:00pm-8:30pm
Renovation Tour
Coming March 2020 | Details to Be Announced!
Accessible Community & Advocacy
We have a vision to connect as many caring people, professionals, communities, caregivers, and research groups as possible for one purpose. That purpose is to serve you, your client, your patient, your family member or your loved one with their quest for accessible solutions.
We do that by continually researching and updating our resources on this portal to provide objective and real-life solutions for an outstanding outcome.
Our current Accessible community and advocacy resource list:
Join our Team!
Looking to create a world of Inclusivity? You'll fit right in with our Team!
See our current positions.