We Design, Build and Renovate Residences for LIFE.
Our team of professionals educate and advocate; then Design and Build beautiful homes and renovations for those needing or choosing to live in accessible environments.
Apply for financing up to
$100,000

Complete our brief, no obligation application, to find out if you're approved for financing a portion, or all of your renovation, in just minutes.
Resources Designed for Accessibility & Lifestyle Freedom
At MyLifetimeHome™, our focus has a singular mission; to serve you, your family member, your loved one, your client or your patient with a one-stop resource for requirements surrounding accessibility and inclusion within residential spaces.
Your journey may be to proactively renovate your Home in case mobility changes at some point, to ensure you can remain in your home. Our AIP/Aging In Place solutions are the answer to more than 8 in 10 Homeowners who statistics say wish to remain in their homes; most of whom do not currently have a mobility challenge. However, all of us understand the value and benefits of forward-thinking; no differently than preparing for our children's education or our retirement through prudent planning and investments. AIP follows those same principles relating to forward thinking lifestyle.
Or, your journey may be to avoid a family crisis due to a MVA or debilitating injury or diagnosis from your family Doctor. By proactively working with front line Healthcare providers, O/T's, caregivers, and our renovation professionals, our team will ensure your home has at least the basics of residential accessibility.
Features like ramps, grab bars and safety rails will be in place. Thus ensuring that the home you or your loved one moves into will at minimum; have basic barrier-free components to ensure lifestyle freedoms and dignity are retained.
The diverse professional resources listed here are such that we can help facilitate every aspect of your preferred home environment. From room-specific renovations to ensure that basics of living are achieved; to a full home renovation, or a new custom built home.
With each one of these options, we ensure your surroundings are stunning, and not institutional or sterile in any way. Our full suite of services will also incorporate as many of the very latest in both physical and technology based solutions for you to live a Lifetime of autonomy and dignity in your own Home.
Simple 5-Step Process
MyLifetimeHome has a 5-step process from inception to move-in ready home modifications.

Consultation & Assessment

Financing

Design & Accessible Selections

Renovation, Modifications or Custom Build Process

Move-in Celebration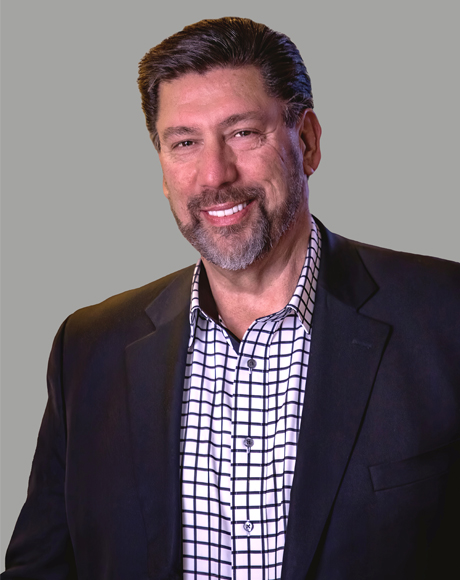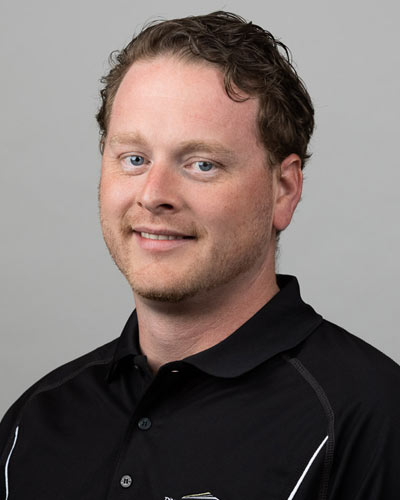 Brennan McGillivray
Production Manager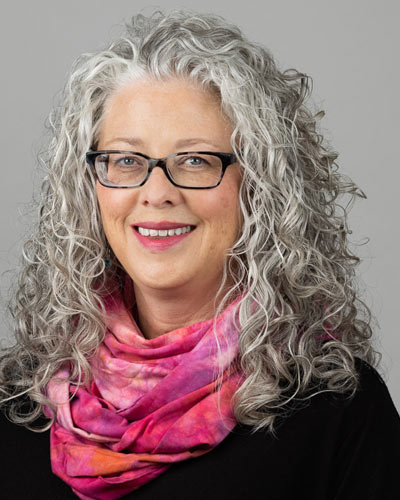 Stephanie Waddell
Office Manager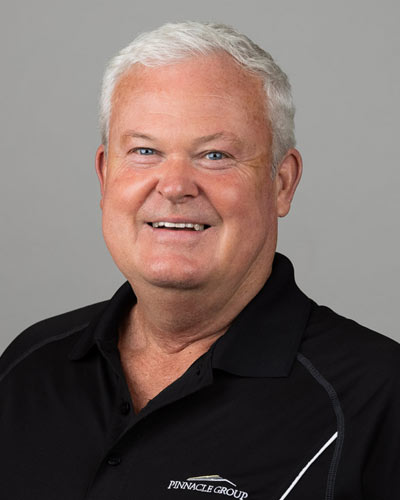 Stephen Neal
Field Tech & Supervisor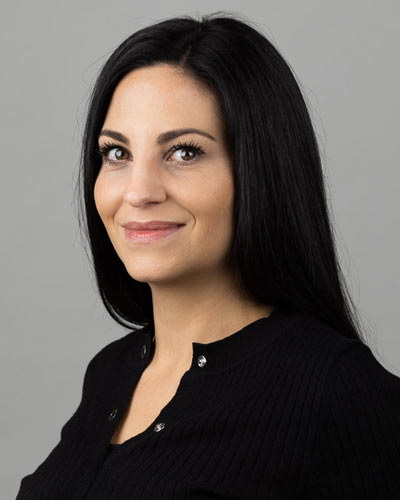 Jami Giesbrecht
Lead Designer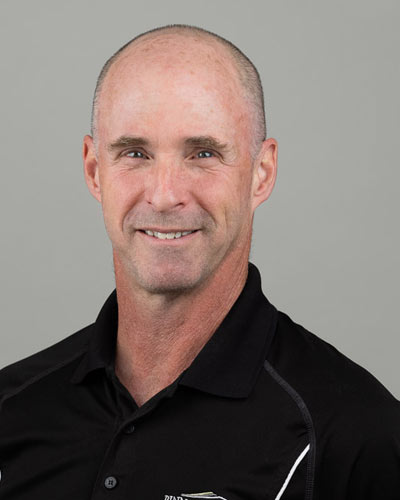 Grant Waddell
Site Supervisor
Professional Designations
MyLifetimeHome™ is a division of Pinnacle Group Renovations by Design Ltd. Our Designations include:
Bonded/Licensed/insured; Provincial license: # BL 102048
C-CAPS Certification in progress / Canadian Certified Aging in place Specialist